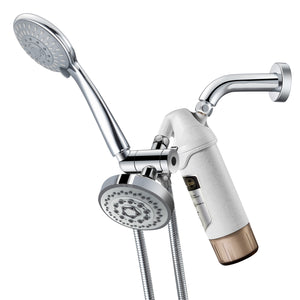 Delux Shower Filter
Small water pressure or the filter clogging is usually caused by macromolecular impurities. Replacing the whole unit is so costly, but the inferior shower filters do not work at all. Miniwell super double-filters solution change this dilemma. Unique double-filter design enable the water filtration more thoroughly
More info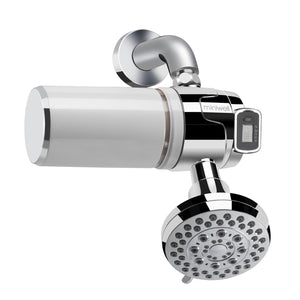 Luxury Shower Filter
Different from the simple mixture of the raw materials of other filters, Miniwell adopts CND technology to make the raw materials high-densification treatment, which greatly enhances the filtration performance, filtered accuracy is up to 10 microns.
More info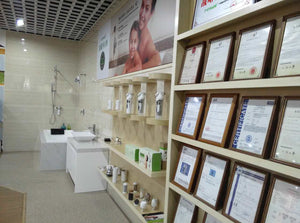 About Miniwell
Miniwell designs all water filters in-house with the topmost attention to quality. Every filter from Miniwell is manufactured by ourselves.
Want to be our distributor? Click here for more info.
More info