Welcome to the Miniwell Alliance Program! As our partner, you have the opportunity to join our team and promote our high-quality water purifiers products to your audience. We offer a range of benefits to our alliance partners, ensuring a rewarding and seamless collaboration for you and your fans or customers.
★Benefits:

- Personalized discount code: You will receive a unique discount code that allows your fans or customers to enjoy a 5-12% discount on their orders. This exclusive offer adds value to what you offer to your audience and encourages them to make a purchase.

- Generous commission: Every time your personalized discount code is used for a purchase, you will receive a 10% commission. This commission serves as a rewarding incentive for your promotional efforts, providing you with substantial income potential.

- Special discount on Amazon: As an important alliance partner, you can apply for a special discounts for your selected products and earn profits from Amazon directly.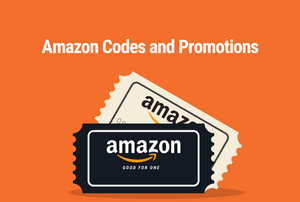 ★Why collaborate with us is easy and rewarding:

- Established brand: Miniwell has already gained the love of many people. By joining our alliance program, you become a part of a reputable brand and connect with a loyal customer base.

- Excellent support services: We provide a dedicated support team to assist you with any product-related queries. You can be confident that your audience will receive top-notch service.

- Customer satisfaction guarantee: We have confidence in the quality of our products. If any issues arise, we offer a guarantee of replacement or a full refund to ensure customer satisfaction.

★How to get started:

1. If you are interested in becoming a Miniwell brand ambassador in the water purifier or home industry, please follow these steps:

2. Visit our website and navigate to the Alliance Program page.
Fill out the application form with your details and information about your promotional platform.
Our team will review your application and get back to you with further instructions.
Once accepted, you can download your affiliate links directly.
3. Start promoting Miniwell products to your audience, using your discount code and sharing your genuine experiences.

4. Earn commissions, enjoy additional rewards, and contribute to the success of the Miniwell brand.

We look forward to having you as a valued partner in the Miniwell Alliance Program!