Miniwell Collapsible Filtration System for Camping and Hiking L901-B1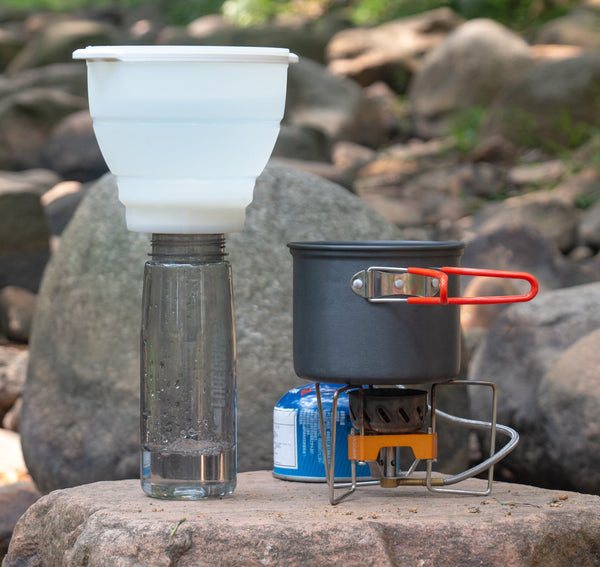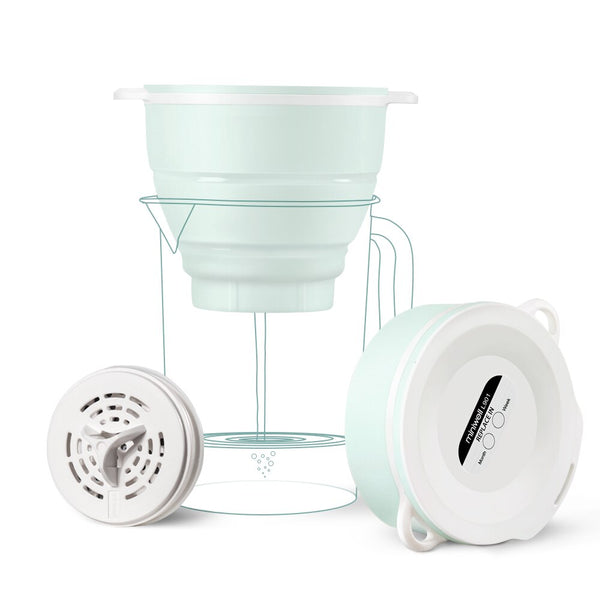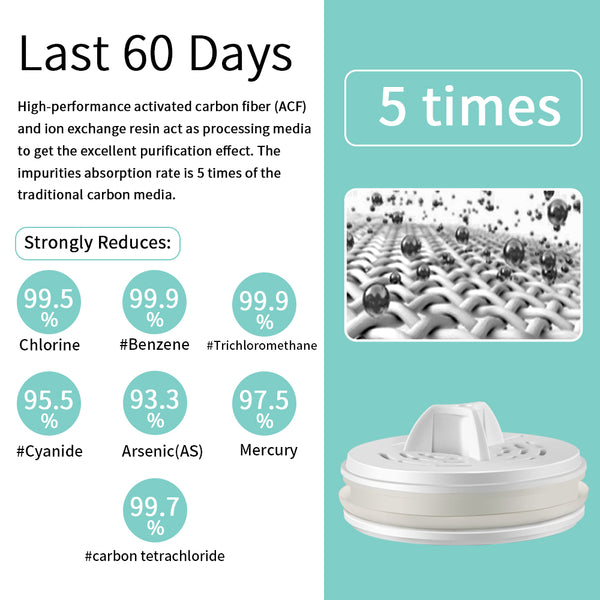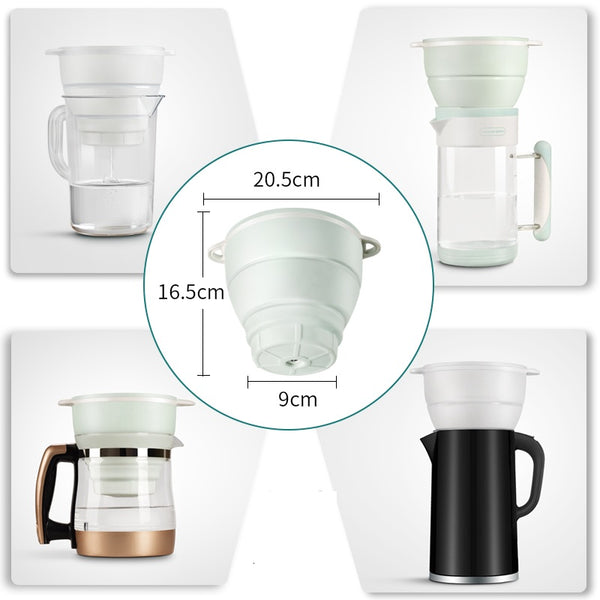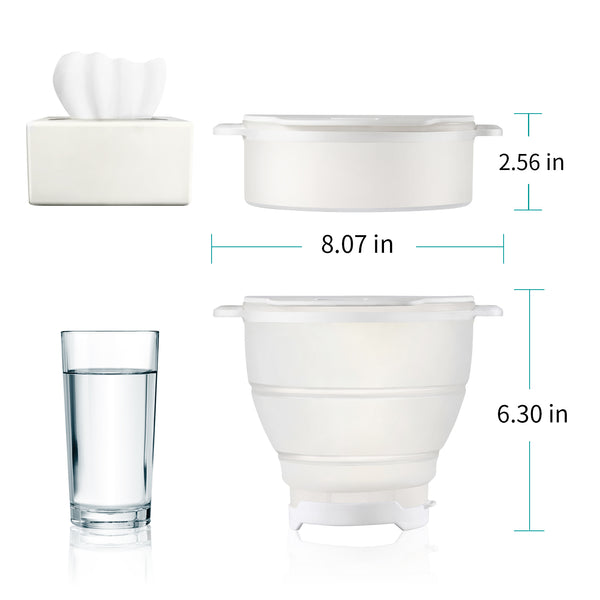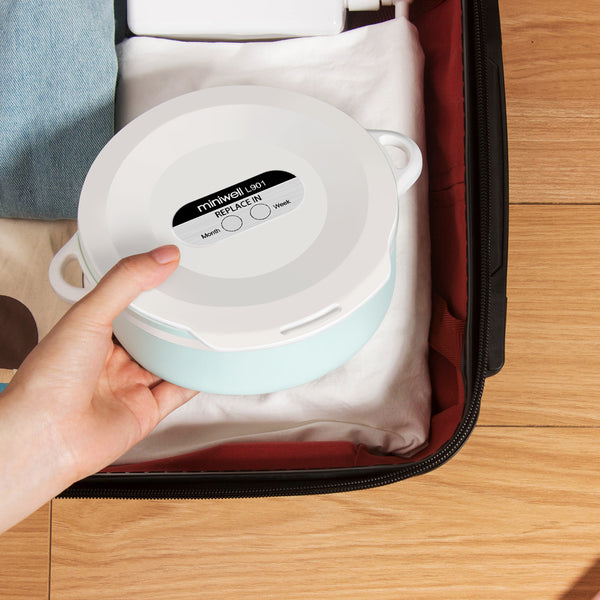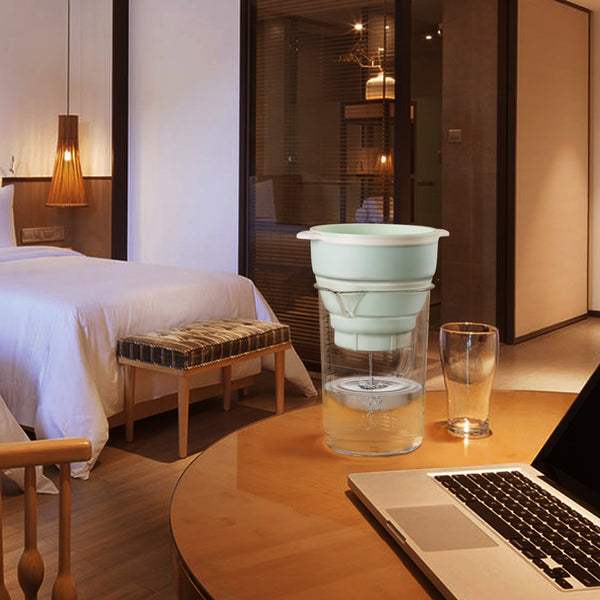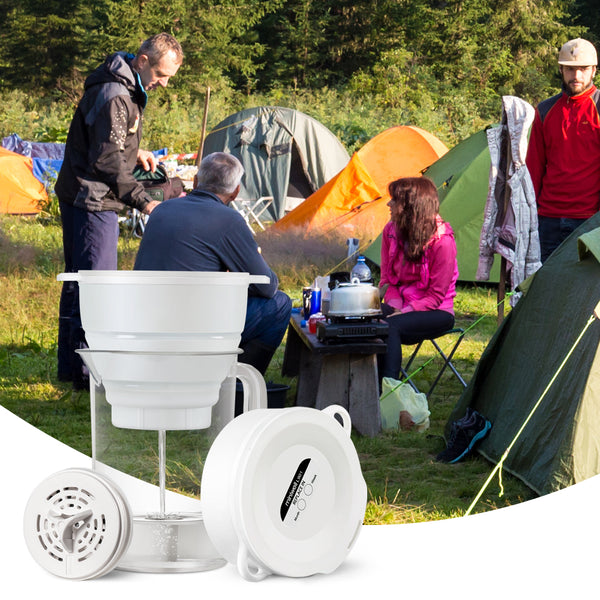 ★ COLLAPSIBLE WATER PITCHER WITH SPACE SAVING DESIGN, HELPS YOU ENJOY THE CLEAN FILTERED WATER EVERYWHERE - Unlike many water filter pitchers connecting with their own containers, Miniwell collapsible filter can be used individually or with other existing containers, it is a fold-able and takes up less space, more convenient to bring you cleaner and better-tasting water everywhere, you will love to use it!

★ SUPER PROCESSING MEDIA - HIGH EFFECTIVELY REDUCE CHLORINE, THMS, SEDIMENTS, Benzene, Arsenic, Mercury, AND OTHER HARMFUL materials in tap water! The Miniwell's composite Activated Carbon Fiber (ACF) has a large adsorptive capacity and features 99% of Chlorine, Mercury removal to improve drastically the healthiness, taste and odor in your water, reduce lead, rust, sediment and suspended particles, eliminate unpleasant color and limescale. The media is FDA certificated.

★ LONG-LASTING FILTER CARTRIDGE – CAN LAST 60 DAYS (100 GALLONS), A helpful sticker indicator on the top cover helps you to confirm when it needs to be replaced. Please replace the filter cartridge every 100 gallons.

★ EXCEPTIONAL QUALITY & GREAT TASTING: Made up of high-grade BPA-free plastic, with a simple, mess-free silicon body, which can bear the high temperature. All components (except the filter cartridge) can be cleaned in the dishwasher or by hand, very suitable to use in Kitchen and act as a camping water filtration system.
FAQ
1. How to store the filtered water?
Usually please place the filtered water in a cool place, such as a refrigerator. In addition, the filtered water should be avoided to place under the sunlight and use within 1-2 days.
2. How to handle the filter when going on vacation or not in use for a long time?
It is recommended to pour the water out and remove the filter cartridge. Please thoroughly clean the filter and replace it with the new filter cartridge before the next use.